Upon reservation, the access to this privileged area is open free of charge to the customers of the cottages.
The reservation ensures absolute tranquility.
Whether returning from hiking, from walks in the park, or just for a moment of true relaxation, you can come and enjoy the sauna, showers and spa with a view of the mountains.
At constant temperature in summer (can be heated in winter for a suitable rate)
it is paved with the stones of the old castle.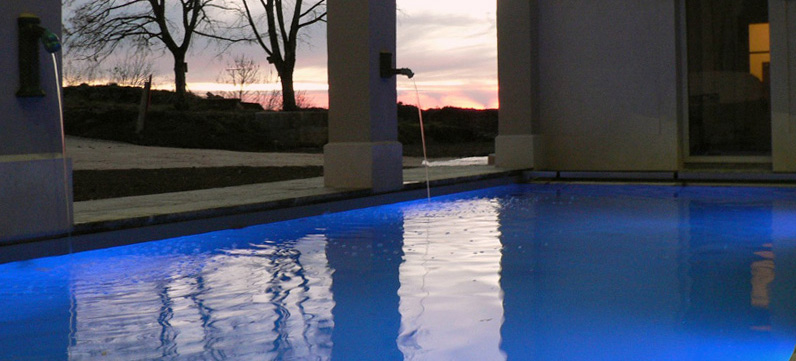 In any season, the sun enters through the large windows overlooking the pool and fountains in the evening.
If the weather cools down, the warmth of the large tiled stove will warm you up.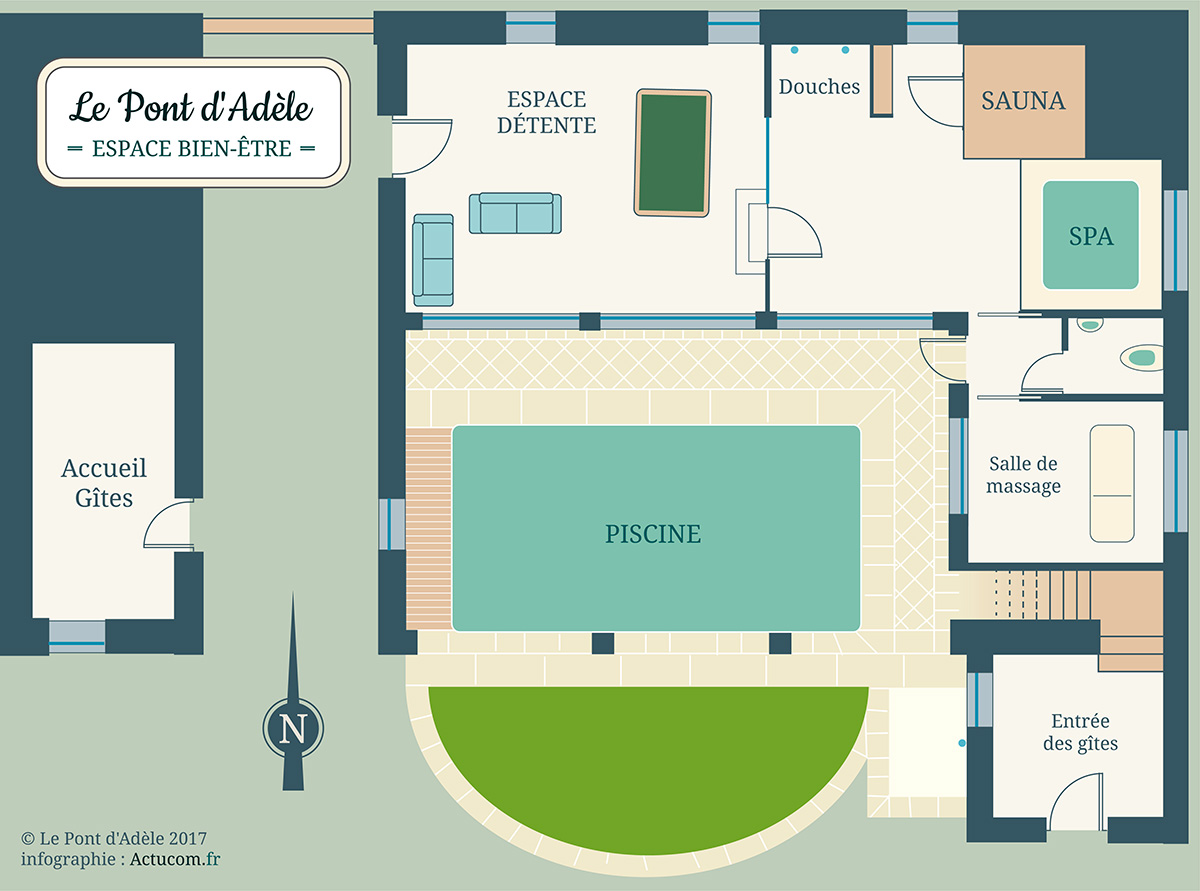 The wellness area also includes a relaxation room with an ergonomic massage table.
The guests of the cottages can use it in family.